50+ Hospital Workers Fired For Refusing Flu-Vaccine.
By: Angelina Gibson
Update: 11/27/2017 at 2:53pm PT
According to this report, Essentia Health System has now terminated 69 of their employees who declined the flu-vaccine. 
Originial Post: 11/25/2017 at 14:14pm PT
In September 2017 Duluth Minnesota based health system, Essentia Health informed all employees, volunteers, students, and vendors that they were to comply with the mandatory flu-shot policy. The hospital workers were given three options and a compliance date in November 2017: 
Get the flu shot 
Get an approved religious or medical exemption
Leave Essentia Health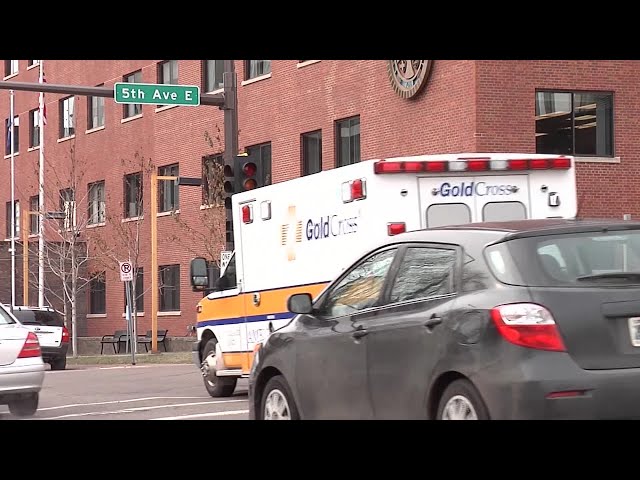 Such requirements were in line with Essentia's plan reach a 100% flu vaccination rate and to increase patient safety. 
Since September 99.5% of their 13,900 employees have complied with the policy. The deadline to comply was last Monday, so far at least 50 employees have been fired for declining the flu vaccine. More employees are awaiting decisions about their exemptions and, according to the Minnesota Nurses Association -  more are expected to be fired. 
Essentia Health reportedly stands by their mandatory flu vaccination policy. Dr. Rajesh Prabhu, Chief of Patient Quality and Safety said, "people may debate on how effective that is but based on what the level of evidence is and what our peers are doing, we thought this was the best way to protect our patients."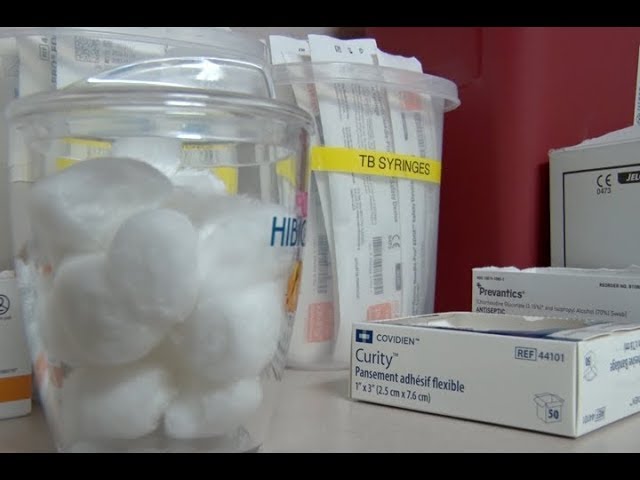 The Essentia Health System spans throughout 4 states: Minnesota, Idaho, Wisconsin and North Dakota - including 15 hospitals and 75 clinics. 
The Minnesota Department of Health does not mandate flu vaccines for healthcare workers. The DOH does recommend the flu vaccine for healthcare workers in order to protect their patients but, they leave vaccination requirements up to individual employers. 
While there are many benefits to getting the flu vaccine, there are also various reasons why healthcare workers may decline the flu vaccine. 
One nurse received backlash earlier this year for posting a controversial status on social media about autism and flu-vaccines. 
According to the Center for Disease Control, studies show that the flu vaccination reduces the risk of flu illness by between 40%-60% among overall population during seasons when most circulating flu viruses are well-matched to the flu vaccine. 
On November 20, 2017, the Minnesota Nurses Association released a statement saying they will file grievances to win back the jobs and wages of every single registered nurse fired for not participating in Essentia Health's mandatory flu shot policy. They also go on the record saying that there is no evidence to suggest that healthcare systems mandating flu shots see a significant reduction in influenza cases in their facilities.
The statement goes on to quote Steve Strand, co-chair of the bargaining unit in Duluth, 
"Essentia Health showed nurses they did not intend to bargain with us in good faith. We tried to sit down with management, but Essentia executives told us they intend to follow through with terminations and mandatory flu shots regardless."
Nurse.org will continue to update this developing story. 
Up Next: