News For Nurses - Weekly Roundup
By Angelina Gibson
We read the news so you don't have to. Here's what's happening in the world this week.
California Senator Kamala Harris is the first Democrat to co-sponsor a "Medicare For All" bill proposed by Sen. Bernie Sanders. The bill supports single-payer health care - meaning that the government will be solely responsible for paying for universal healthcare for all American citizens. This model is growing in popularity and it with affect the nursing industry as a whole. 
Photo Credit: © 2017 Mobilus In Mobili, Flickr | CC-BY-SA | via Wylio 
It has recently been announced that Duchess Kate Middleton is pregnant with her third child and suffering from Hyperemesis gravidarum. A miserable condition for patients and a frustrating one for the staff caring for them - it causes severe vomiting, dehydration, and malnutrition. 
Photo Credit: © 2012 Jeff Amann, Flickr | CC-BY-ND | via Wylio 
Hospital officials have banned police officers from entering the Utah hospital without an administrative escort. This decision follows the unlawful arrest of their own nurse, Alex Wubbles. This incident received overwhelming support and prompted apologies from the city Mayor and Police Chief.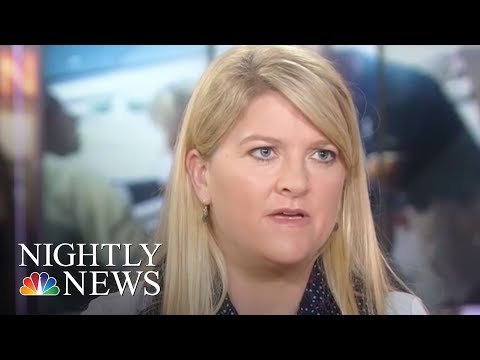 Two-thirds of children who received a new treatment for peanut allergies have remained desensitized - four years after treatment. This exciting medical advancement has been developed by Australian researchers at the Murdoch Children's Research Institute. 
The association between talc - found in baby powder - and cancer remains a hotly debated topic. Recently, Johnson & Johnson was ordered to pay a woman a multi-million dollar settlement after a jury found the company's baby powder to be the cause of the woman's ovarian cancer. The woman used the baby powder daily, for feminine hygiene purposes.
Did we miss an important story? Let us know by contacting soyeon@nurse.org.